How Liftoff and NWEA MAP Integrate
Use the chapter settings to view a specific section of the video.
0:00 Introduction
0:31 How Liftoff Integrates with NWEA MAP (5 key tips)
1:27 NWEA District Administrator steps to import MAP Data
2:46 School Administrator steps to link the MAP data with student accounts
4:14 Student Perspective
7:43 NWEA MAP and Liftoff Reports
9:48 Contact Us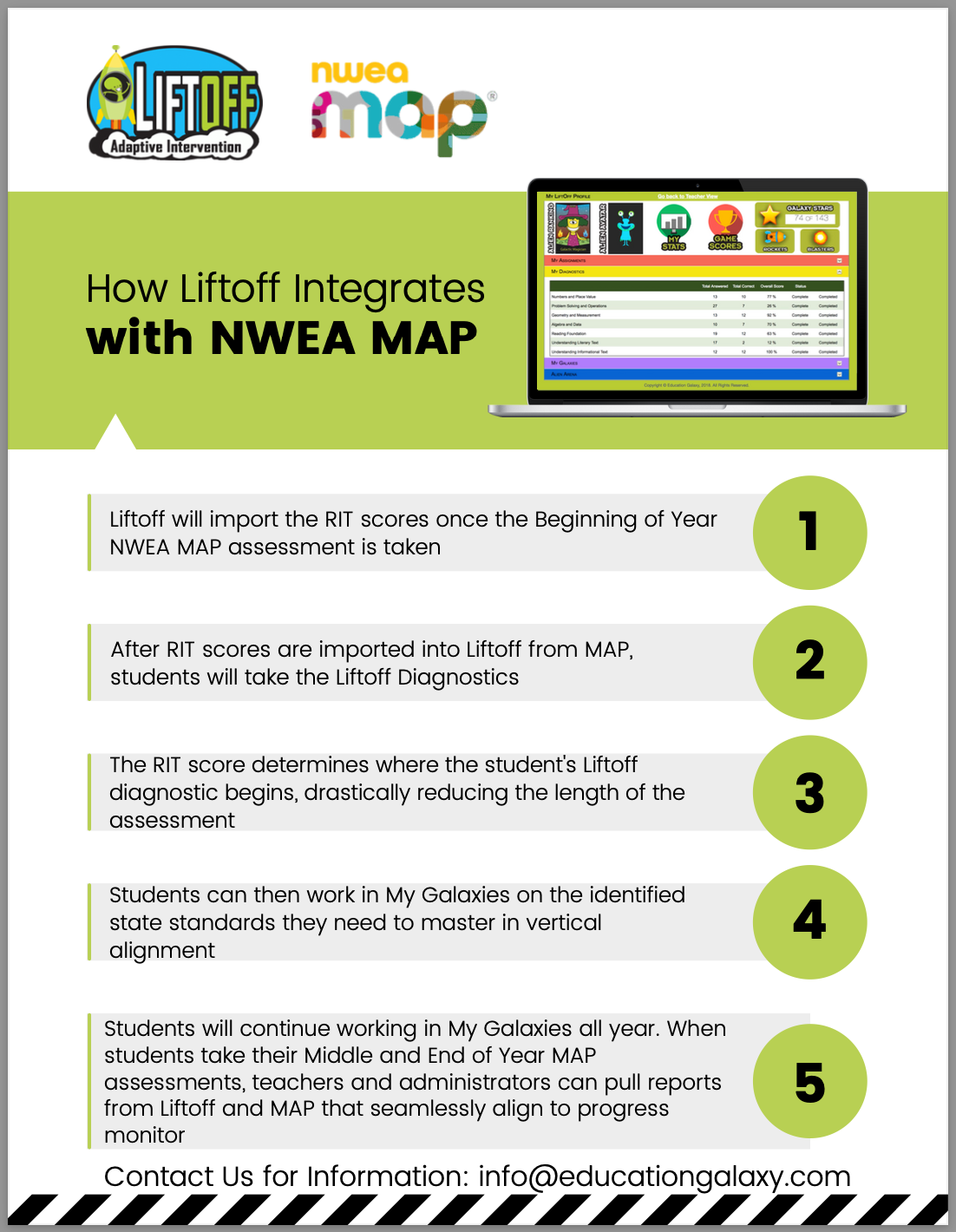 NWEA MAP RIT Scores are only imported once. Importing the RIT score will reduce the Liftoff diagnostics and will not need to be re-imported after the middle and end-of-year MAP assessments.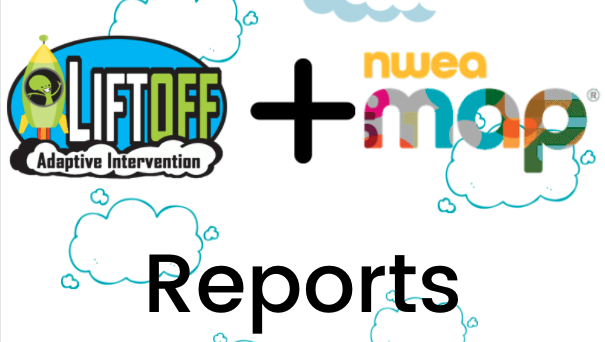 Learn how our adaptive intervention platform LiftOff integrates with NWEA MAP to assess and monitor student progress. Join us to take it a step further and review side-by-side comparisons of how our LiftOff reports pair with MAP reports to best support your students and maximize student growth and achievement.
---
---