Mini Lesson Topic Videos
Mini-Lesson Videos provide comprehensive standards-aligned instructional lessons! The videos give students in-depth, easy-to-understand examples and models to help build mastery of each standard. Mini-Lessons are currently available for most grade-level standards, keep an eye out because we are always adding mini lessons for other grade levels and subject areas!
The mini-lessons are embedded at the beginning of the topic session located within My Study Plan, My Recommended Topics of Study, and in My Galaxies in LiftOff. Students have the option to watch the video to get a quick refresher before they attempt the 10-question set on the topic. If you would like to ensure students watch the mini-lesson video, follow the steps below to assign it as an assignment!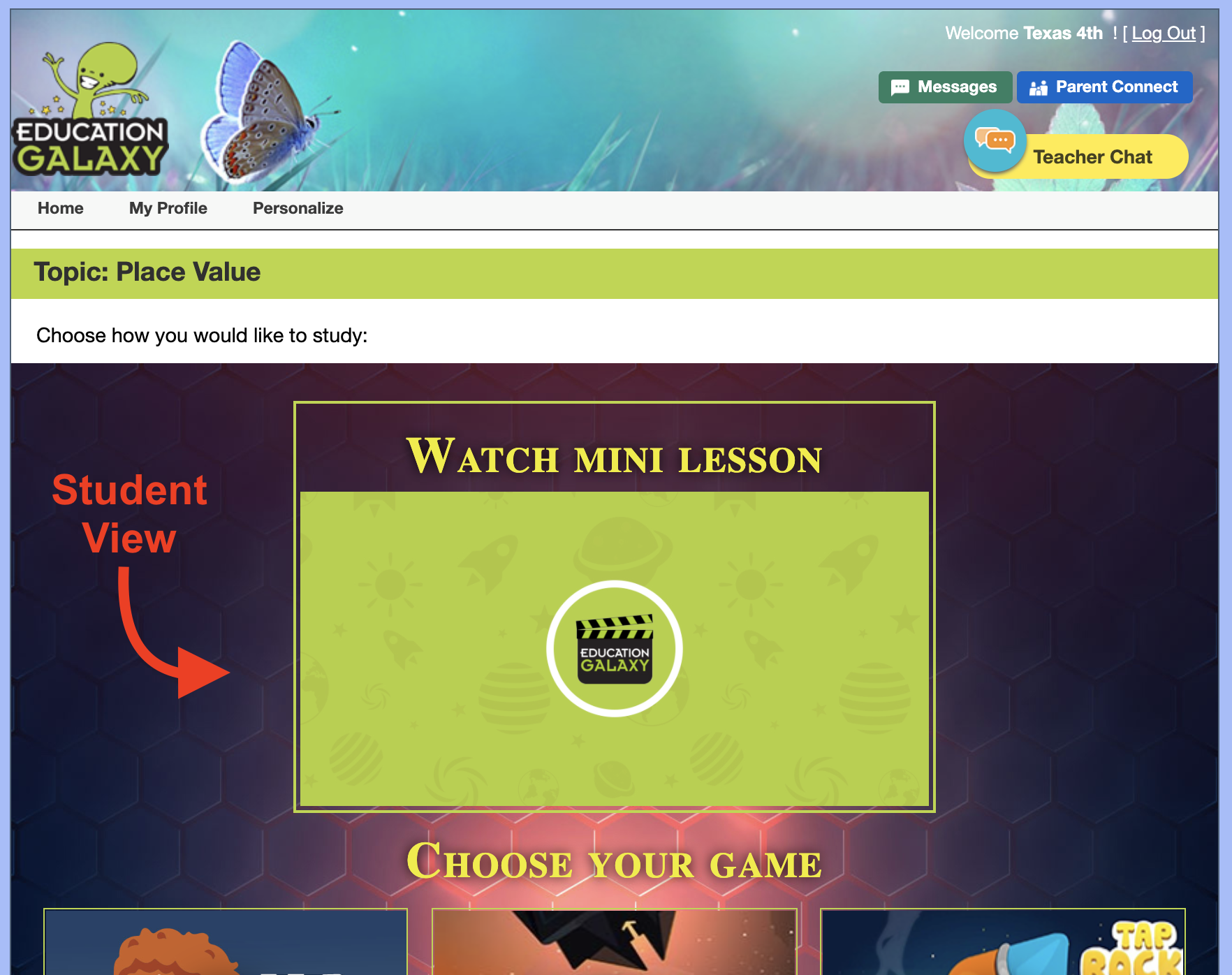 Click on the "Assessment" tab, and then select "Create Assignment" under the Assignment Center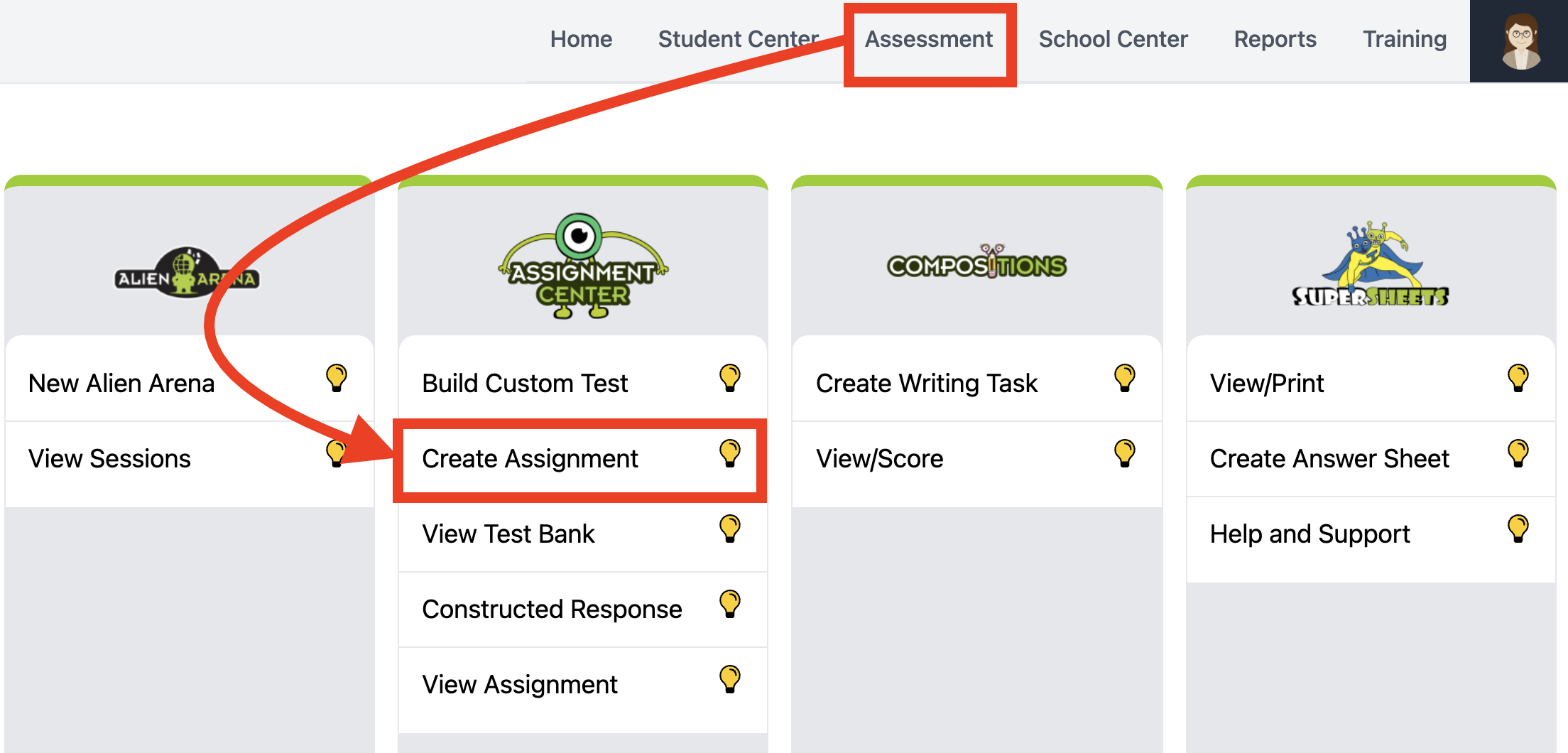 Select "Video Assignment" from the drop-down menu and then click "Next"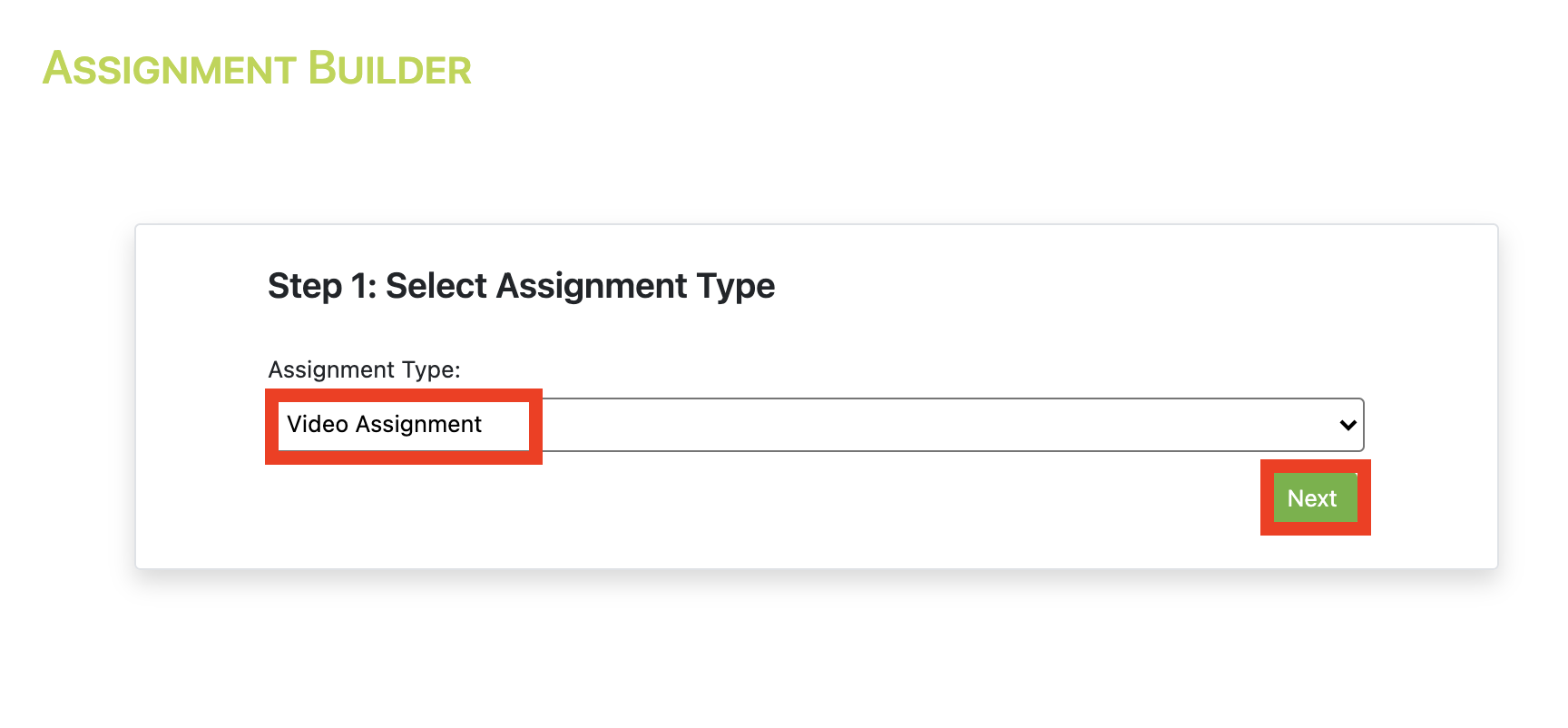 Set the date the assignment will be available for students and the due date. Then select the grade level, class, and students and then click "Next"

Next, include directions or a message for your students that they will see before they start the assignment. There are 3 options to choose from; no message, message in text format, or a message in video format. If you choose to do a video message you will need to approve the video. Click "Next".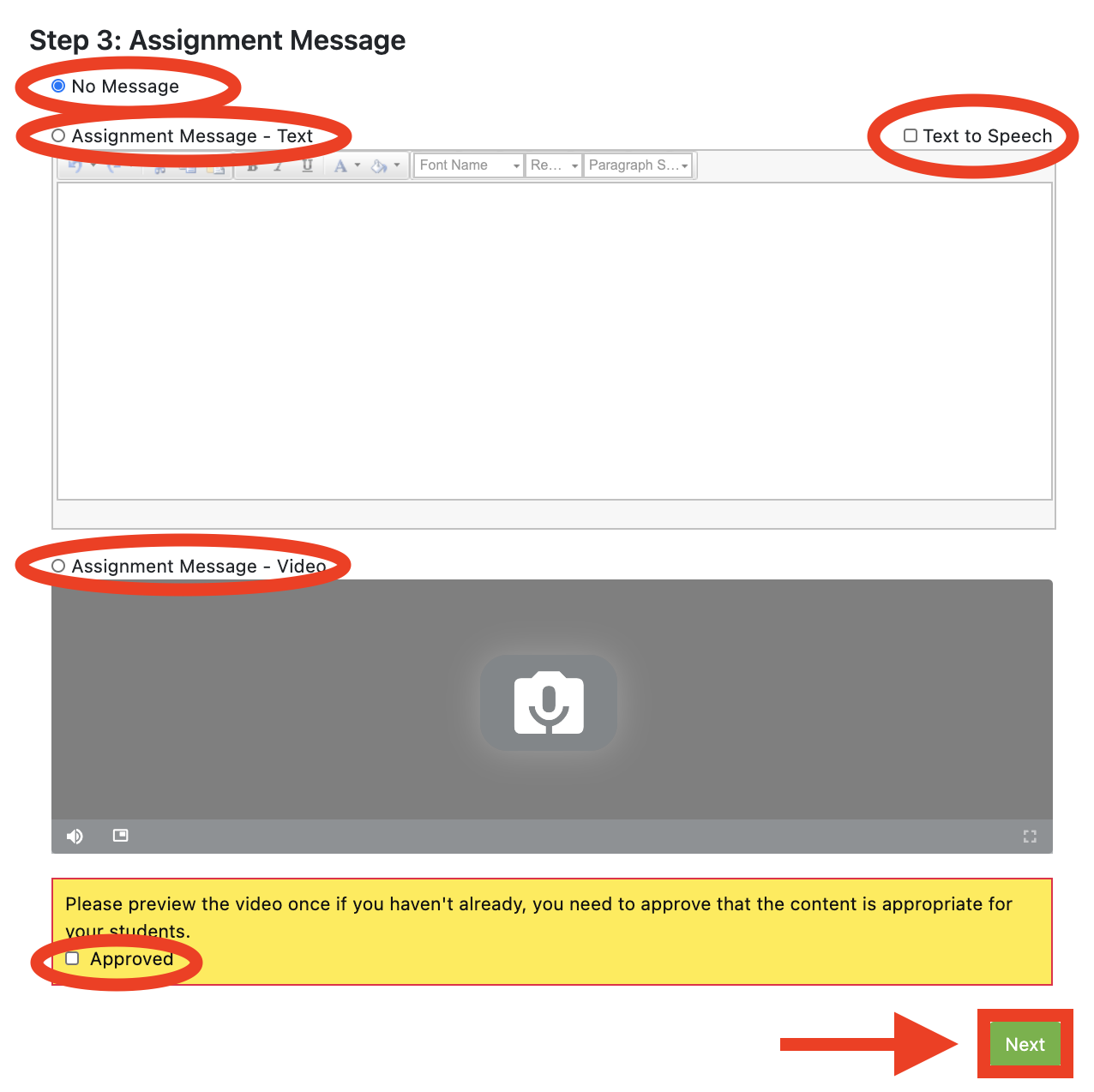 Name the assignment, choose a subject area, and select a mini-lesson topic video from the list of topics and click "Next"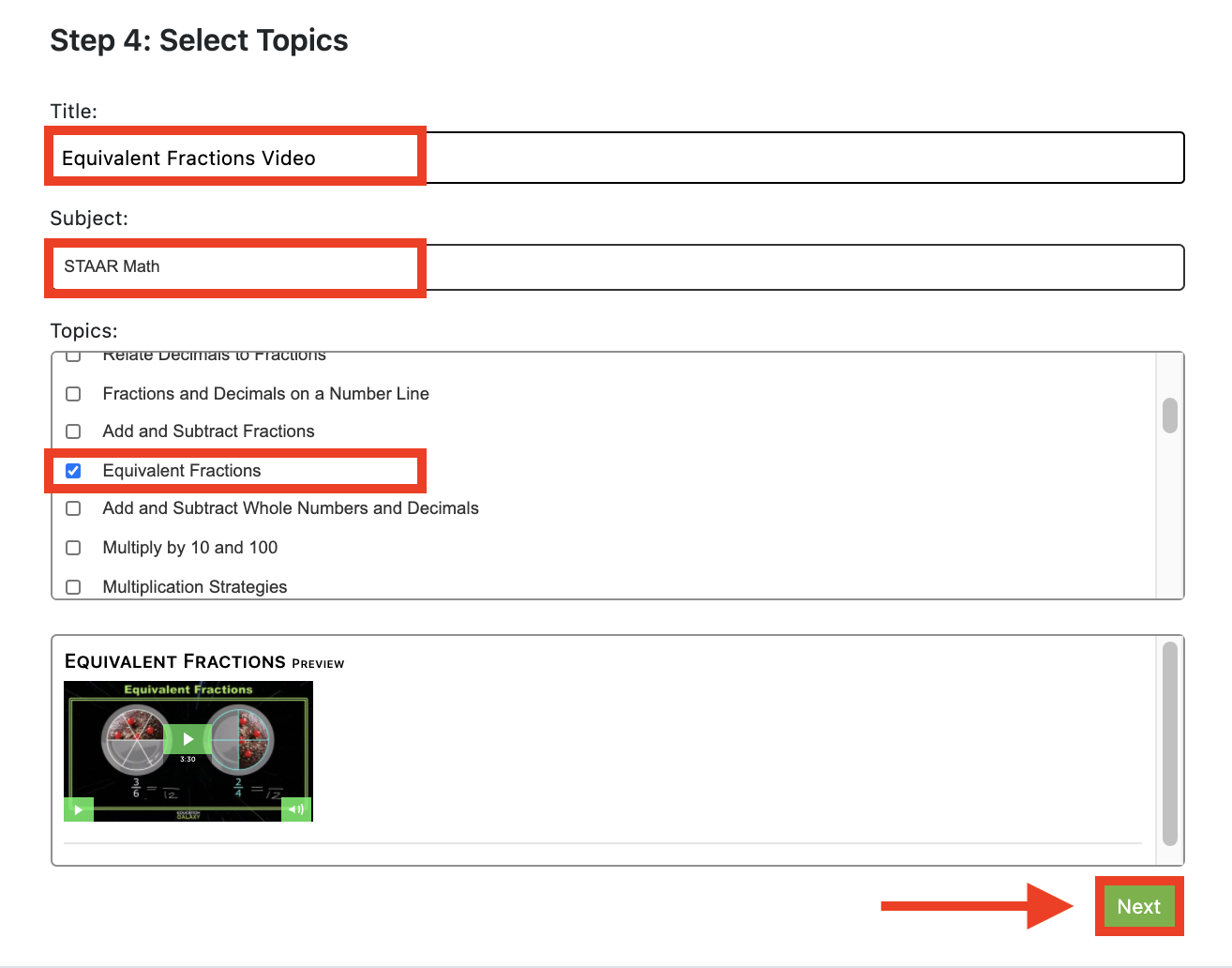 Review the assignment details and click "Assign"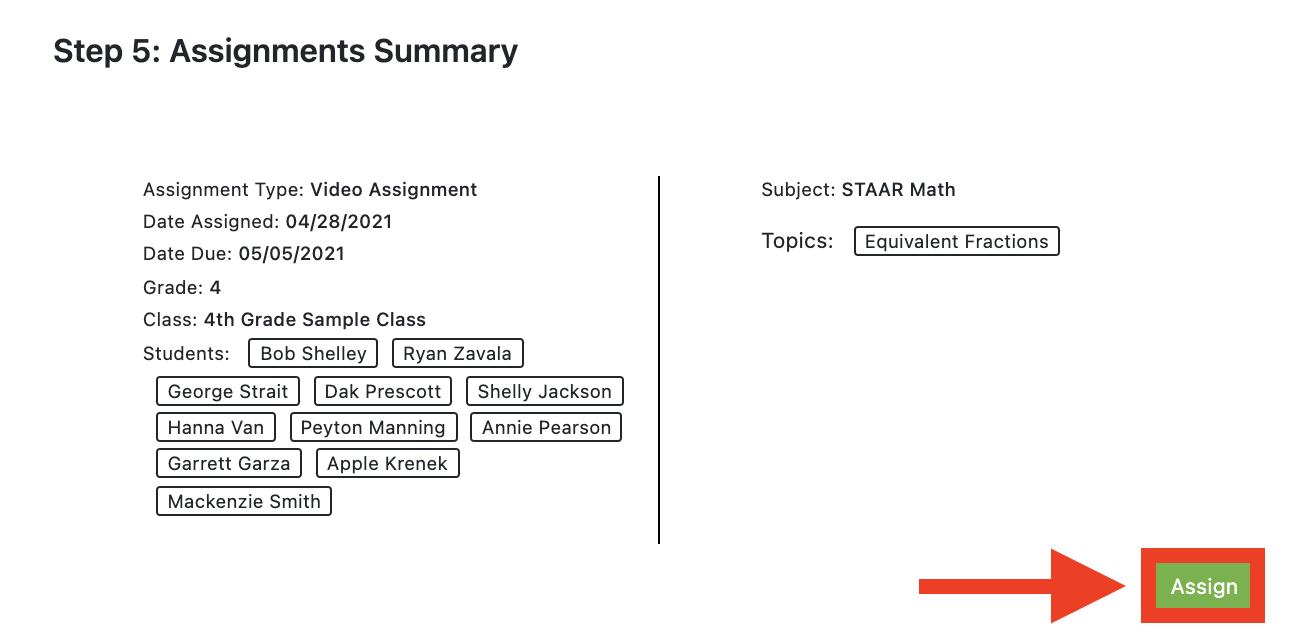 When students log in they will see a new assignment posted in their "Assignments" tab and then they will click on the Video Assignment and click start to begin and watch the mini-lesson video. Students must watch the entire video for it to count as complete on the teacher report.
To pull the report go the the "Reports" tab and select either Education Galaxy or LiftOff reports - this report is offered in both platforms and select the "Assignment> Student" report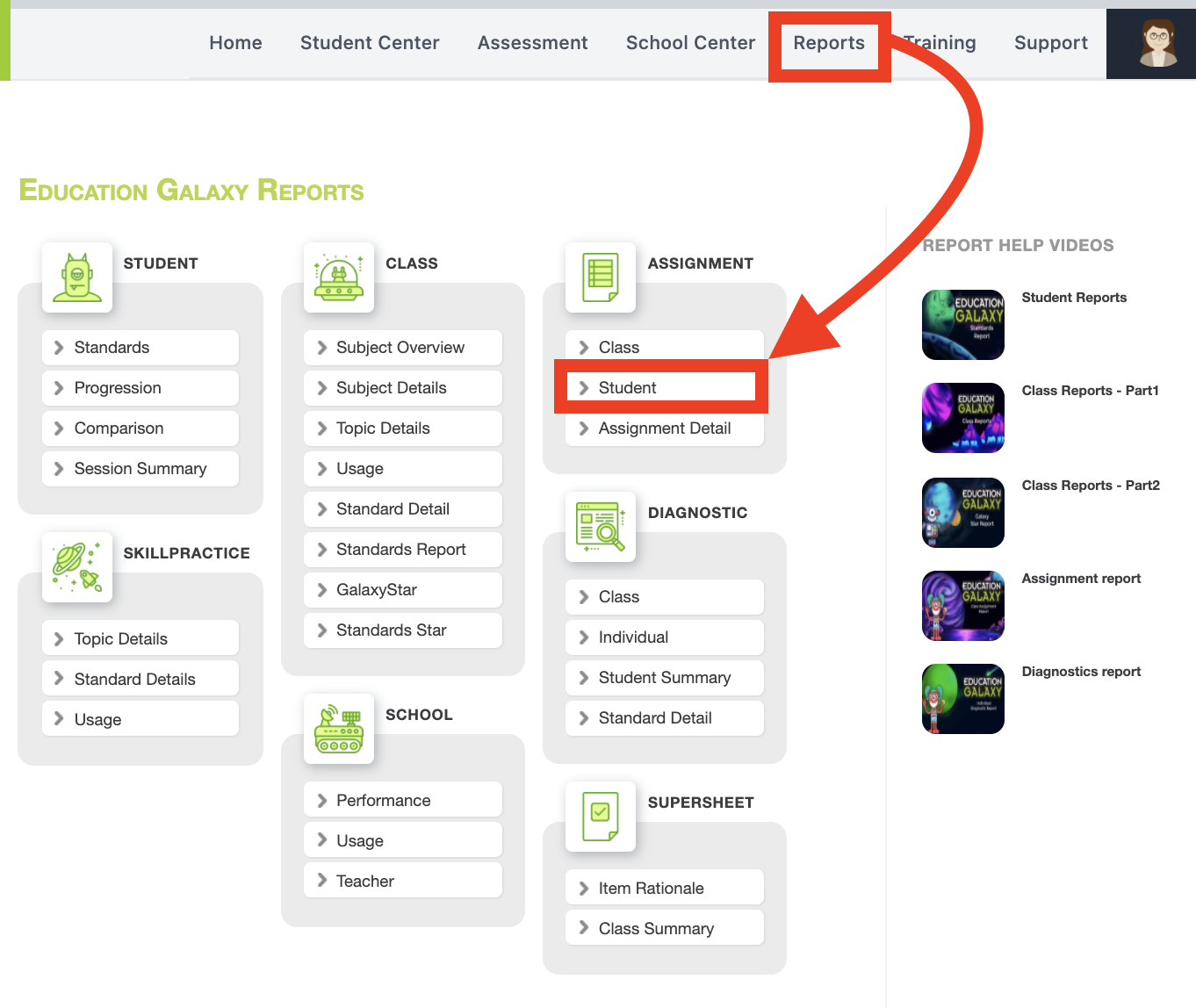 Select the class and assignment from the drop-down menu and click "Show Report". Under the Assignment Status column see which students have completed this assignment by watching the entire video.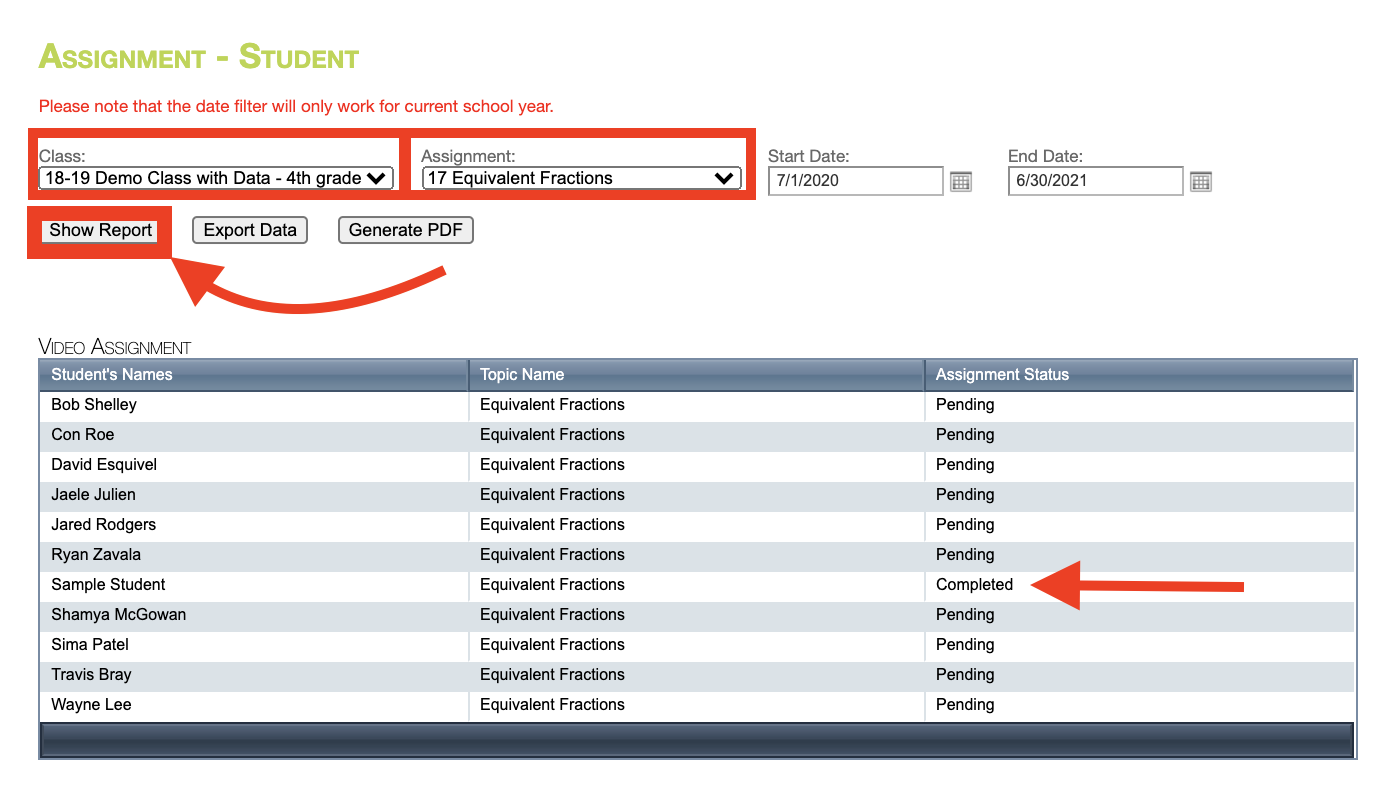 There are no questions for students to answer if mini-lessons are assigned using the Video Assignment option. There will only be questions if they watch the videos at the beginning of the Study Plan, My Recommended Topics for Study, or My Galaxies.
---
---